Branded GAMES,
is an efficient promotional and marketing tool!
Branded GAMES are a versatile promotional attraction - you can use them for online or touchscreen activities.
Pacman, wheel of fortune, catch the prize, or scratch cards - all personalized just for you!
Branded GAMES is a customized application prepared for each client, which we can launch online or at an event anywhere. This makes it also work well as a hybrid tool, for promotional activities both online and live.
We can help you with efficient and effective marketing activities!
Write to us and find out more details!
See what fun looks like with Branded Games!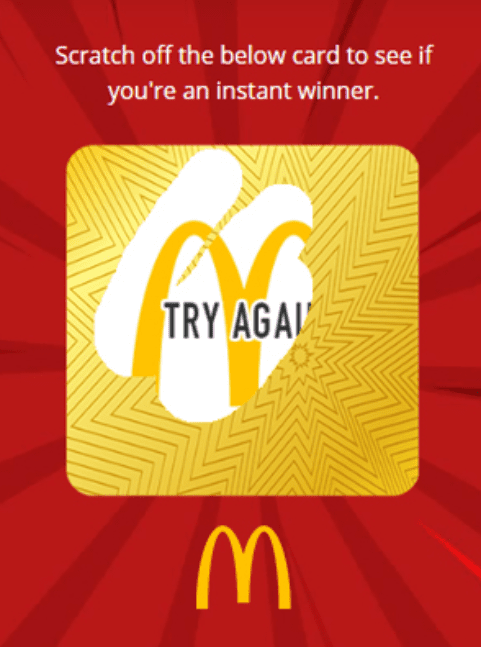 Are you looking for an innovative attraction?
Do you want to attract the attention of your guests
and customers?
Great!
Write to us where and when you are planning an event - we will quickly prepare an offer for you